Design Help Where You Need It
If you are managing your own project, it's a lot less stressful and you'll be much more successful when you have a proven interior designer on your team.
Applying our 25+ years of award winning design experience we will be giving you the coordinated designer look you're envisioning for your home, while you manage the other aspects of your project.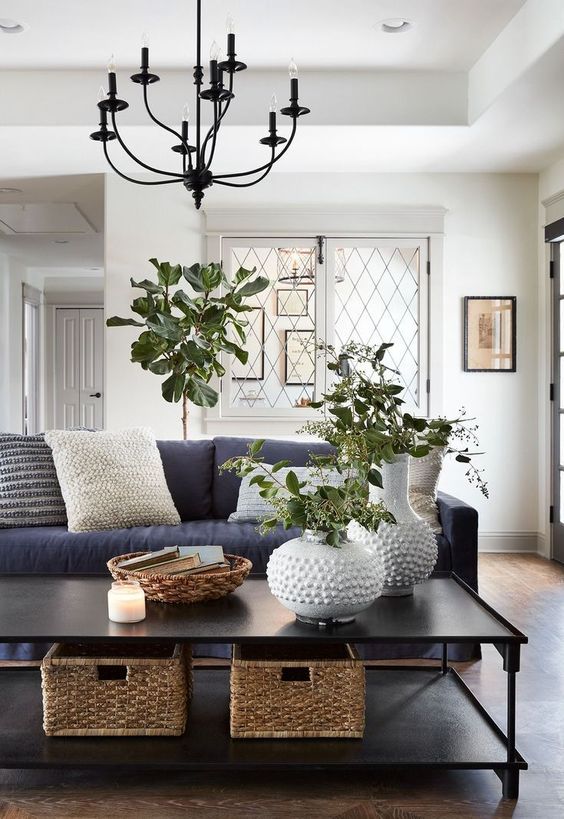 "Mary is always quick, responsive and extremely helpful. I absolutely love working with her… has literally held our hands throughout the whole decision making process… can't thank you enough for everything you have done."
Not Sure Where to Start or Got Stuck?
Call Today To Get Your "Quick Start Plan" On Your Home's Project!