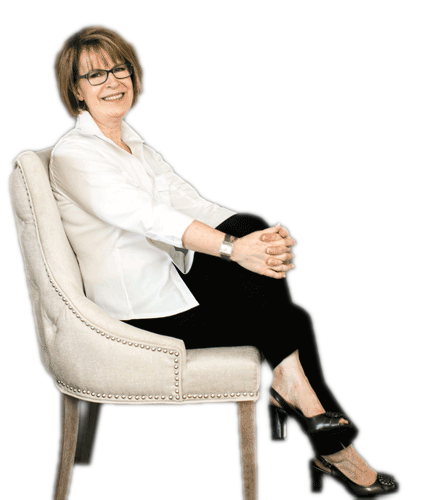 Hello, I'm Mary Brown, interior designer, stylist, color consultant & stager, and I'll be giving you just the help you need when and where you need it.  
Sharing ideas, recommendations, and expertise based on 25+ years experience that's made it less stressful and much more successful for 100's of people to manage their homes projects.

I'm about making it less stressful and much more successful for you to choose paint colors, update, decorate or stage your home, or even buy the next one.
If the seemingly overwhelming process of transforming your home, or staging it to sell successfully or even deciding which home is your best design match BEFORE you buy, has brought you here, then welcome.
With 25+years of experience helping 100's of people locally and nationally with their home, I've focused on simplifying the process for them and giving them expert support when and where they needed it.
Advising them so they could make the best decisions as they updated their home or bought a home.
While making our process clear so they knew what to expect and felt confident working together.
Everything's designed to make it less stressful, easier and faster to be much more successful because you have support from an interior designer who knows your style, your home, and your overall project needs.
If that fits your scenario and you would like help, that's what I am here for.
Please check my services overview to see how we can collaborate to help you make your home what you (or someone else) will love. 
Or simply call for free 15 minute "Ask the expert" phone consultiaton if you don't know where to start, or got started but now feel stuck.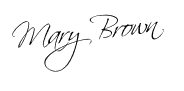 Not Sure Where to Start or Got Stuck?
Request a FREE "ASK THE EXPERT" Call-in Consultation to Get Practical, Actionable Options in 15 Minutes or Less