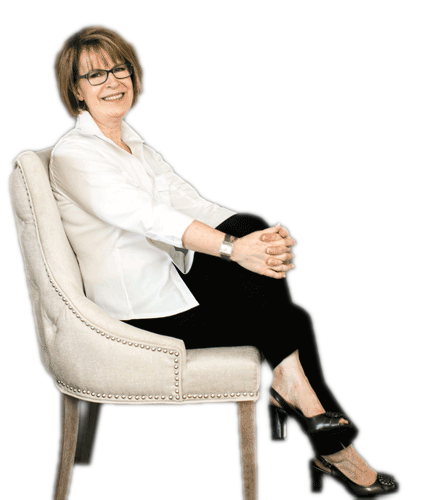 Feeling stuck? Or don't know where to start?
Call Today To Get A "Quick Start Plan" On Your Design Project!
"Well worth it – I couldn't have ever come up with…your great design."
"I worked with Mary…on giving my main floor a "facelift", and I loved the Results… Mary was a dream to work with, listened to all of my thoughts, concerns, and offered expert advice."
"Mary listened to my design ideas and provided constructive input as to the myriad of choices necessary in a remodel. Mary always gave me a variety of choices for each decision …Mary has changed my house into a home, she's a pleasure to work with."
"Having recently moved, we were eager to have our home look and feel finished… the transformation … from that "just moved-in look" to our dream home was amazing… Exceeded our expectations."
"Mary is always quick, responsive and extremely helpful. I absolutely love working with her… has literally held our hands throughout the whole decision making process… can't thank you enough for everything you have done."
"I have had Mary redo all my rooms in my home throughout the past 15 years, including holiday decorating. She also has assisted with a bathroom remodel. Mary is quick, meets deadlines and is truly a professional in that she has knowledge of all styles, quality and is delightful to work with. … I'm still amazed each time she has finished a project."
"Mary Brown is a true professional and did a fantastic job guiding me through much needed updates to my home. She was able to see which direction I wanted to go and gently but efficiently helped me make the right choices. I'm delighted with the results… and recommend her to anyone who is ready for a change, but might be afraid to take the leap."
"Mary did an outstanding job. … Definitely A+ !!"