Virtual Designer on Call Consultations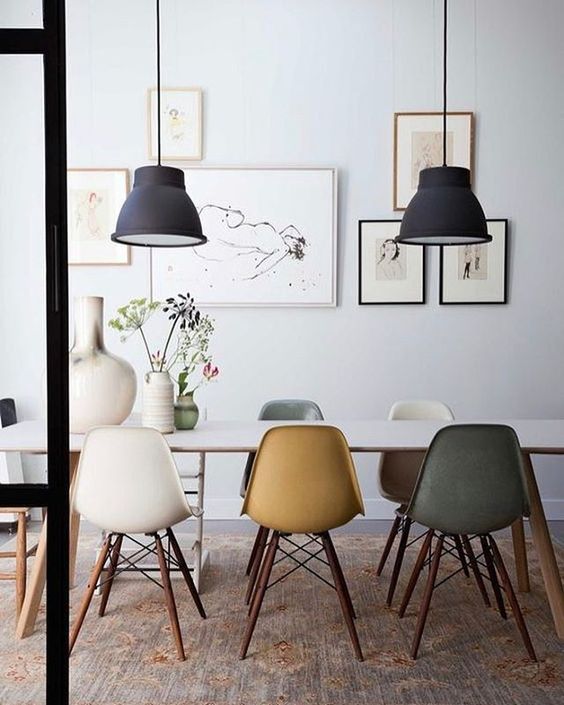 "Mary is always quick, responsive and extremely helpful. I absolutely love working with her… has literally held our hands throughout the whole decision making process… can't thank you enough for everything you have done."
"Mary confidently guided us through the interior decorating process (virtually) walking us through styles, designs, colors, utility of various staging options and provided us with excellent follow up materials to help us move forward with our redesign quickly and efficiently. Mary is a delight to work with and she certainly knows her stuff!"
"Mary Brown is a true professional and did a fantastic job guiding me through much needed updates to my home. She was able to see which direction I wanted to go and gently but efficiently helped me make the right choices. I'm delighted with the results… and recommend her to anyone who is ready for a change, but might be afraid to take the leap"