The 3-D Room is Here
Along with the "Mood Board" and "Linked Shopping List", you now have the option of adding two additional views to your in-person and virtual services:
2-D Furniture Floor Plan
3-D Room
They'll make it much easier to visualize your space, and even try it out before you order your curated furnishings and decor. And since you'll be able to see the walls it'll show you the placement of wall decor like art and mirrors.  
INTERACTIVE
You can even take the 2-D and 3-D views for a spin, literally. Because they're interactive you can view your room from any side or any angle.
2-D Furniture Floor Plan
The 2D view lets you easily see how your curated furnishings and decor will fit into your space.
The Existing Room 
Here is the existing room that needed re-decorating since it is suffering from a split personality. (It's what happens after a remodel when the existing dated decorating is moved back in. The room still looks dated, but now it also looks disjointed.)
So even though the updated fireplace and mantel, and new flooring are beautiful in themselves they look oddly out of place with the old decor and visa versa.  
Updated Decorating to
Complete the Transformation 
The solution was to catch the decorating up to the home's new architectural style creating the overall updated feel the owners were looking for all along.
These new furnishings and decor curated for them will do just that so the home and the decor will look like they belong together. Creating a completely beautiful room.  
Mood Board &
Linked Shopping List
Starting with these and then adding the Floor Plan, 2D and 3D rooms will make re-decorating easier than it's ever been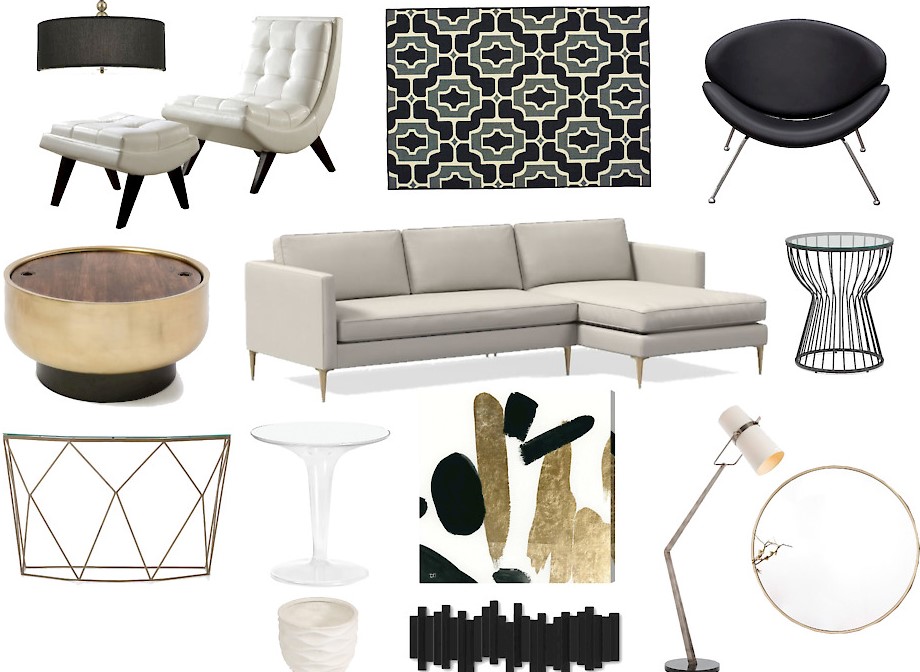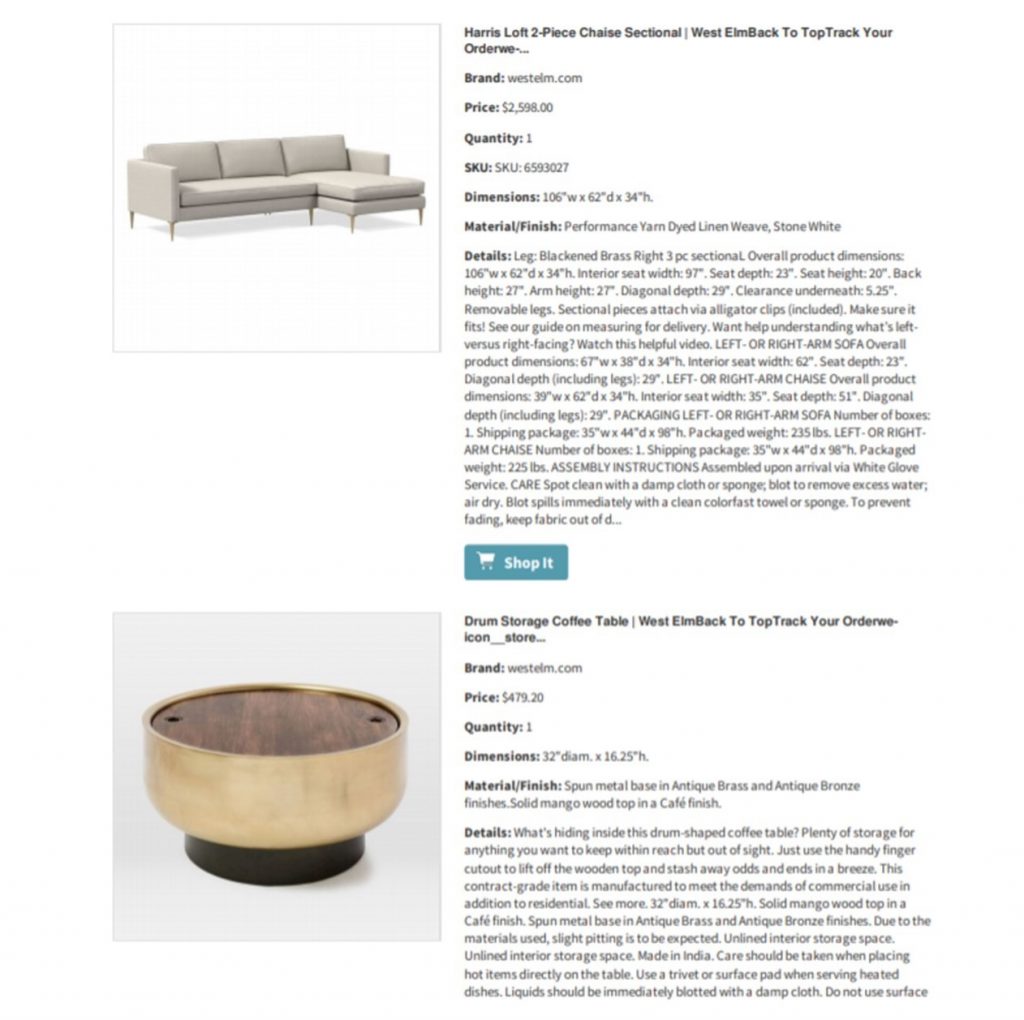 So it just got a whole lot easier to have rooms that make you happy.
If you need to get happy we can help in 3 ways
1 hr Video Consultation
LOTS of actionable DIY Ideas
30 minute Video Consultation
Curated Decor
Mood Board
Linked Shopping List
30 minute Video Consultation
Curated Decor
Mood Board
Linked Shopping List
2D  FLOOR PLAN
3D  ROOM
Questions, ready to get started?  We're here to help:
425.977.5599 and at
Mary@onedaydesign.com