Choose Colors Confidently with Mary Brown, Certified Color Consultant
With over 5,000 colors to choose from (and that's only 2 popular paint brands), no wonder it gets  a little complicated trying to pick the right colors for  your home.
But together we will use a step-by-step process and large painted sample boards that will make it much easier to see what really works. 
Creating an updated palette that beautifully reflects your style, giving your home the look and the feel you love.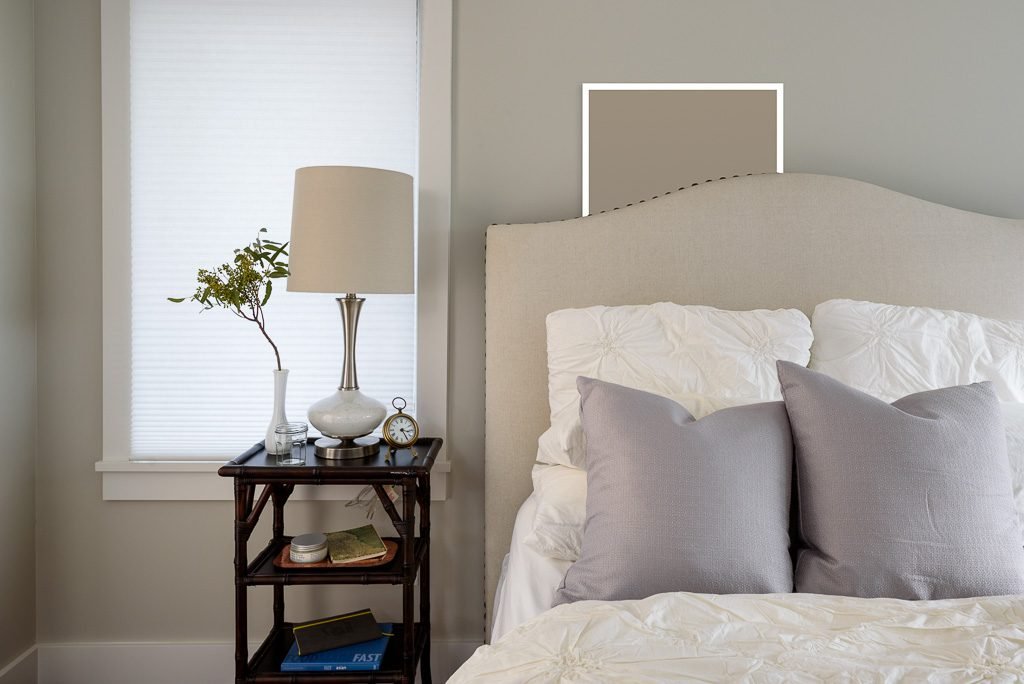 Your Color Consultation Includes
"Mary is outstanding! I was amazed at how many design and paint color recommendations she gave me during our … consultation. She also rearranged the furniture I already had instead of having me buy new pieces which was a welcome surprise. … she has saved me so much time and headache with my home design."
 -D. Rohrbach