Virtual Analysis For Buyers: Easy Home Updates

Find your "design match" in a home so you can make an informed buying decision by know the updating possibilities. See the full potential of any future home with our Virtual Analysis.
Use our 25+ years experience as an interior designer/stylist & certified color consultant to get design advice & ideas that fit your style.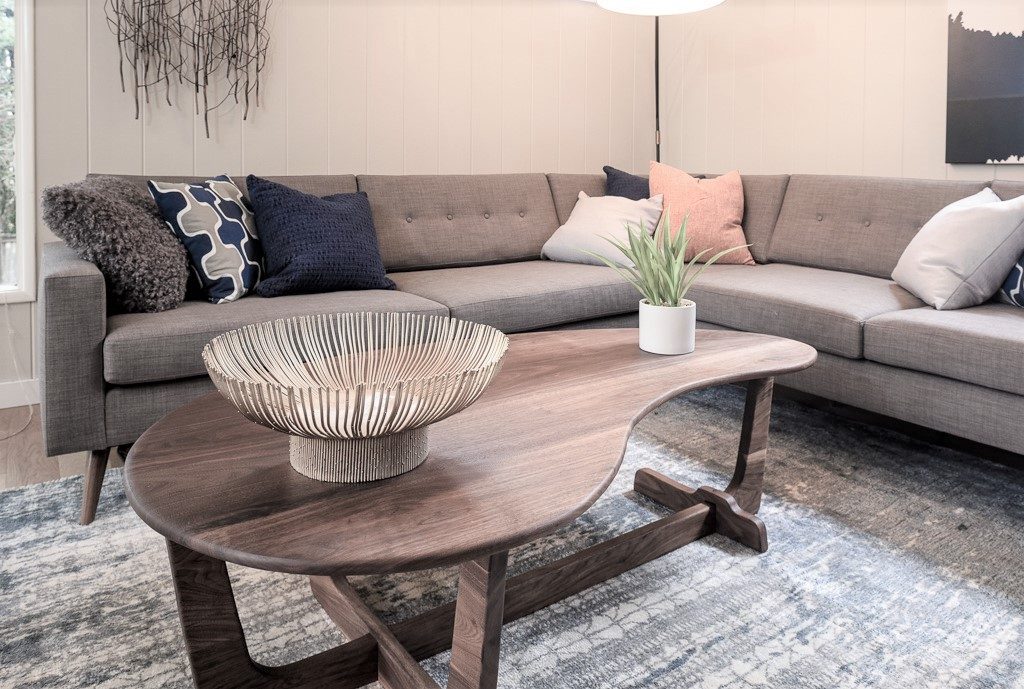 Your Virtual Analysis Includes
"Mary Brown is a true professional and did a fantastic job guiding me through much needed updates to my home. She was able to see which direction I wanted to go and gently but efficiently helped me make the right choices."
Not Sure Where to Start or Got Stuck?
Request a FREE "ASK THE EXPERT" Call-in Consultation to Get Practical, Actionable Options in 15 Minutes or Less