Virtual Analysis For Buyers: Easy Home Updates

For an informed buying decision, know the updating possibilities! Before you buy any house, see the full potential of your future home with our Virtual Analysis.
Put 25+ years experience as an interior designer/stylist & certified color consultant to work for you as you create the rooms you're envisioning.
Get answers, advice & actionable ideas.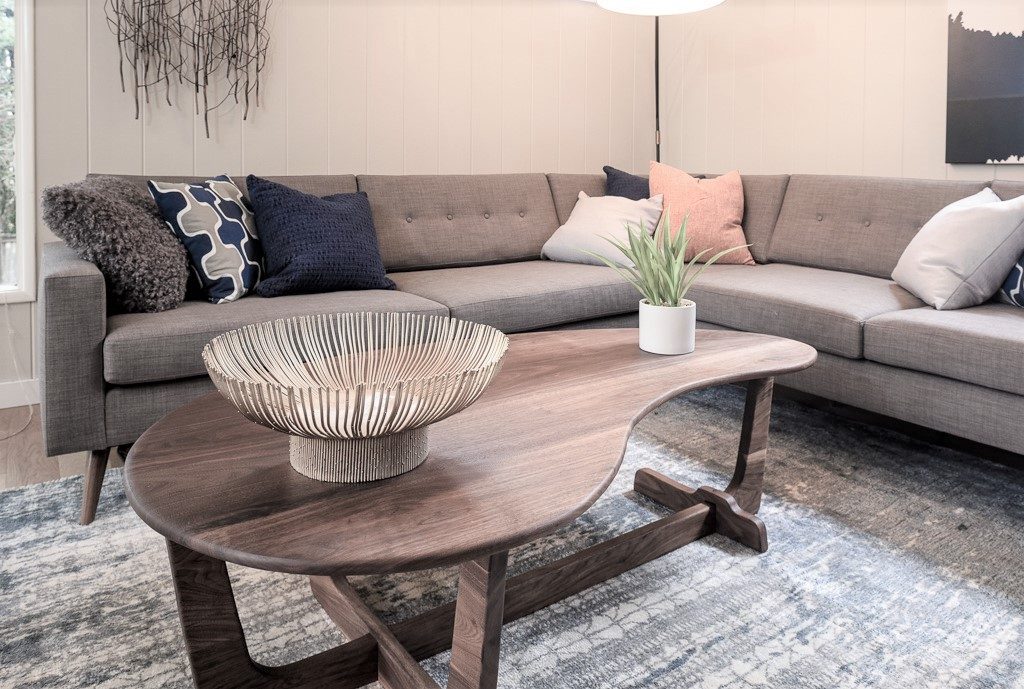 Your Consultation Includes
"Mary Brown is a true professional and did a fantastic job guiding me through much needed updates to my home. She was able to see which direction I wanted to go and gently but efficiently helped me make the right choices."
Not Sure Where to Start or Got Stuck?
Request a FREE "ASK THE EXPERT" Call-in Consultation to Get Practical, Actionable Options in 15 Minutes or Less