Thank You For Filling Out The Form!
I Am Very Excited To Work With You! Design Is A Personal And Personable Business And I Want You To Get The Absolute Most Out Of It.
You Should Receive An Email From Me Soon (You May Have To Check Your Spam Folder).
While You Wait, Here Are A Few Articles To Help You Start Thinking About Your Project!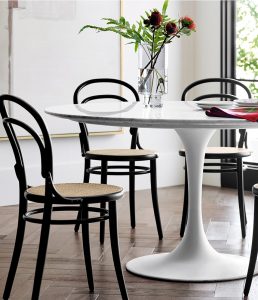 I have often worked with people who haven't used a designer before. And that can be both exciting and scary for them all at the
Read More »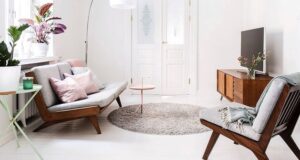 Helping Buyers Fall in Love with Your Home! "83% of buyers' agents said staging a home made it easier for a buyer to visualize the
Read More »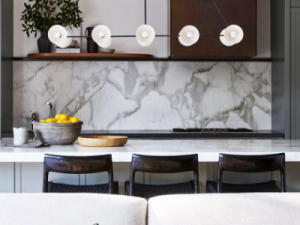 Having Specialized Color Training Revolutionized My Color Consultations Any interior designer worth their fee has an "eye for color." But as a "Certified True Color
Read More »