Choose Colors Confidently
As a Certified Color Consultant
I know how overwhelmed people can feel about getting their paint colors right.
With over 5,000 colors to choose from (and that's only 2 popular paint brands), no wonder it feels that way.
Since the walls are the biggest area of color in your home you want to get it right. And without making an expensive, time-wasting mistake that'll be all you see in the room later.
I understand, so I use a Virtual Color Consult process to make it easy for you to get the help you need.
It detects undertones, (some complement, others clash) to see what kind of colors to recommend. 
It's how I can create an updated palette that will give your room a fresh look to beautifully reflect your new style.
Help For Paint Color Needs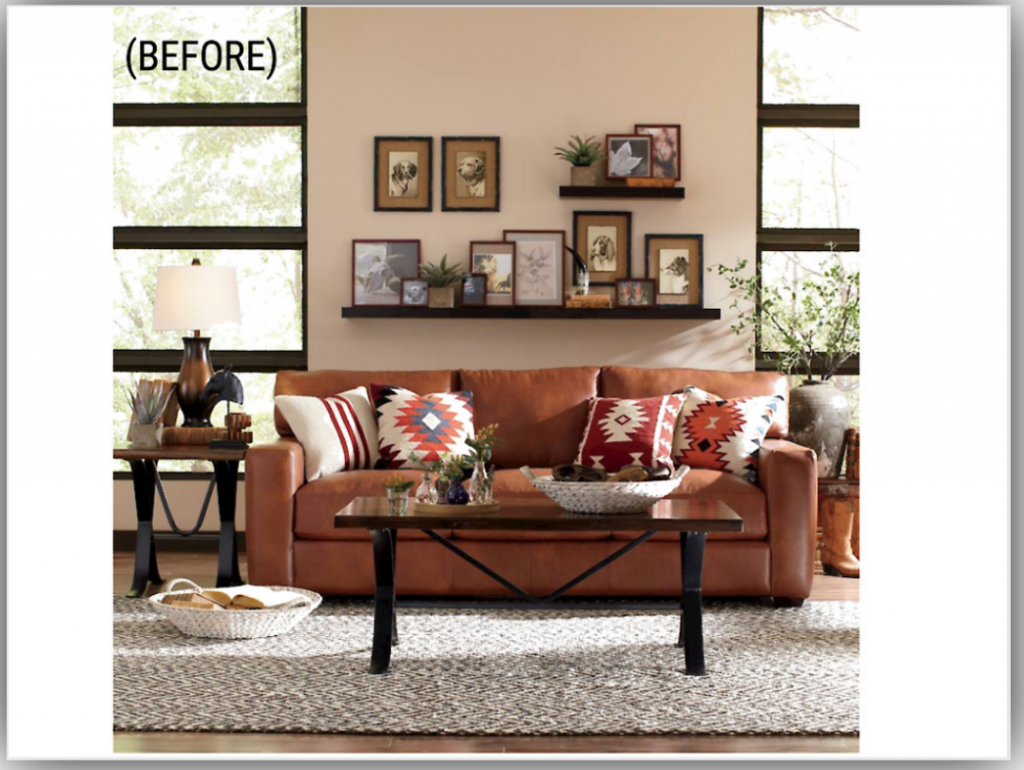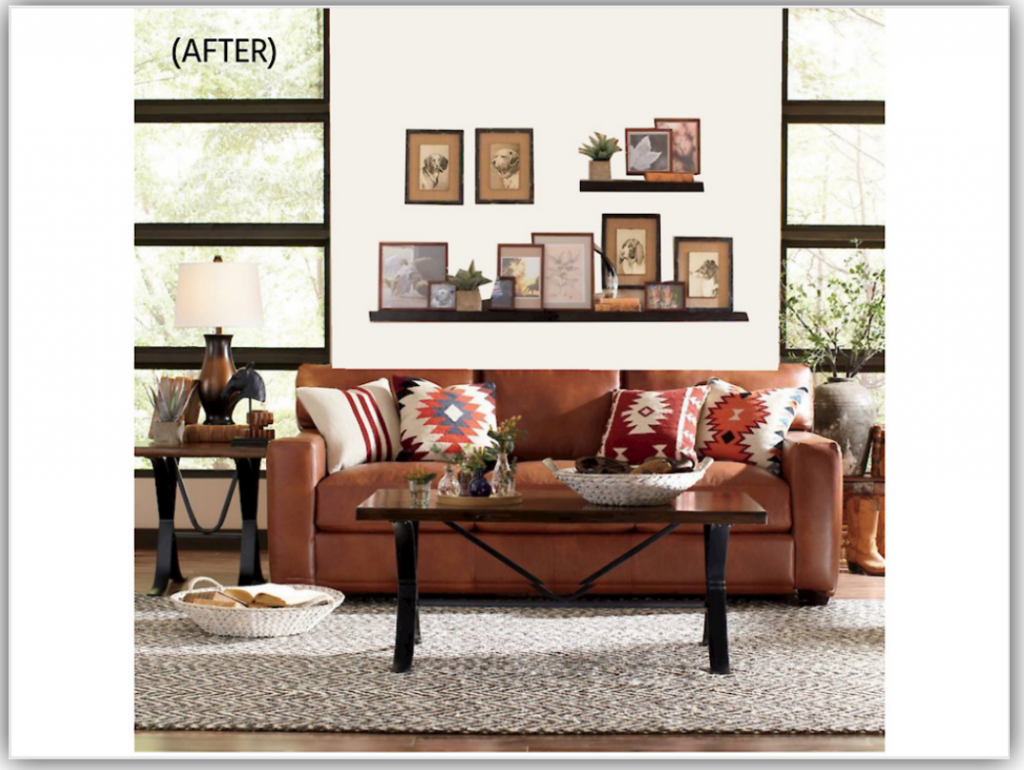 Your Color Consultation Includes
"Mary has been amazing in guiding us. We have a hard time describing what we want in our home but Mary has been just marvelous in helping us make positive decisions for the house, color consulting, furniture shopping, and interior styling. The best part is that we did everything virtually! She is the real deal and I love telling my friends we had an HGTV featured designer help design our now beautiful home."
"Mary confidently guided us through the interior decorating process (virtually) walking us through styles, designs, colors, utility of various staging options and provided us with excellent follow up materials to help us move forward with our redesign quickly and efficiently. Mary is a delight to work with and she certainly knows her stuff!"
"Mary Brown is a true professional and did a fantastic job guiding me through much needed updates to my home. She was able to see which direction I wanted to go and gently but efficiently helped me make the right choices. I'm delighted with the results… and recommend her to anyone who is ready for a change, but might be afraid to take the leap"
Not Sure Where to Start or Got Stuck?
Call Today To Get Your "Quick Start Plan" On Your Home's Project!