Want a well-designed room?
Do it like a designer does,
right from the start
Getting a solid start on your room is all about having a plan that will effectively guide you towards the room you're after.
And guess what? Most of it has nothing to do with design! But it's the first step a designer takes in working a project. 
And a good plan will keep you out of these common "decorating dead-ends"…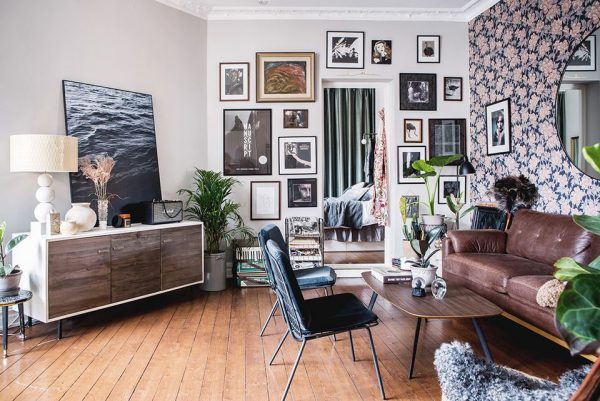 Shopping First
You go ahead and buy a piece of furniture but it's obvious now it's just doesn't look right in the room. Now the excitement has turned into worrying about making another expensive mistake.  Do you return it to pay shipping/delivery twice to end up with nothing?  Do you make the best of it and try to work around it?  There's no way good way to go back and how to go forward? It's like being stuck in a room going nowhere.
Or you find it's easy at first to find things you love to buy. But the longer you look the harder it gets without a plan. Because there are fewer and fewer options you like that go with everything you've already bought. And you end up with a room of design compromises and not the room you thought you were getting when you started that would have made you happy.
Endless Searching
Looking at your room and knowing it could be better, you begin to search online for pieces. But going from saving all your favorites to pulling the finished room together is a bigger leap than you'd hoped. Meanwhile, you keep saving things but for all practical purposes, your room's on hold.
Painting First
There's this universal urge to start painting because in a day you can update, change the whole mood of a room, (and you won't have to look at that color you hate a day longer).
But here's the problem with that…
There are thousands of paint colors available (not to mention being able to get a custom mix if you had to). But how many choices will you have for your upholstery fabrics or area rugs? Not nearly as many. It's much easier to find a paint color to go with your décor than the other way around. You'll be glad you waited. 
Not Thinking Big Picture
There's a myriad of decisions that go into creating even one room. And it is easy to get lost in that maze unless you have a plan to follow.  Because buying a fabulous ottoman you fall in love with will, (whether you want it to or not), end up dictating your options for ALL your upholstered pieces and area rugs.  
Better to start with the main pieces and let them drive the room. But still not purchasing anything until you know you have all the pieces less the details.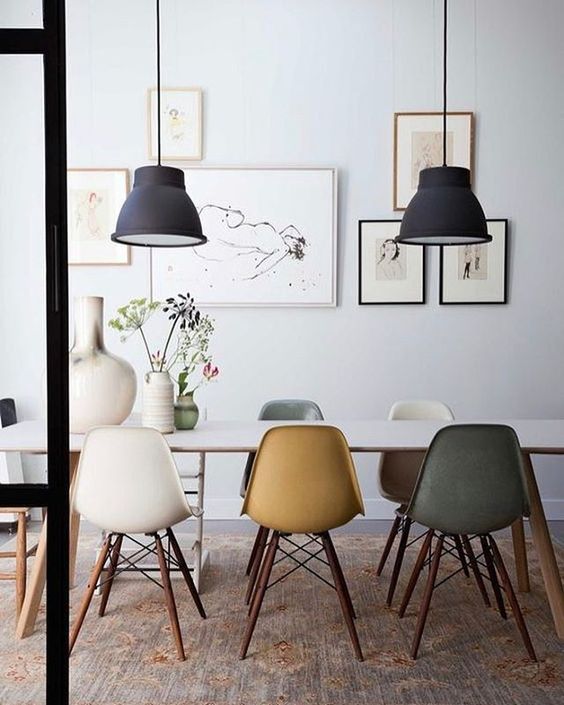 Create a Decorating Plan Like a   Designer Does 
As mentioned, the fun stuff (decorating) isn't where we begin. Setting the parameters to decorate within, will make the decorating come together beautifully.
Where style, livability, and investment are working together to give you a space that makes you happy.    
Here's how I start a project…
1. What Stays?
The range of successful decorating options you'll have is always decided by what stays.
Furniture pieces and fixed elements 

If for instance, the fireplace stone is taupe (has a pink undertone) you won't be able to decorate with any colors or undertones with yellow, gold, or orange. They'll just look "off" trying to live together in the same room.

 Adjoining rooms

Rooms you can see into will also dictate what your options are so you can create or keep the flow going.  
2. What Goes?
Once decided, think beyond replacing piece for piece, see what new options you have:
Like replacing a sofa, two chairs, coffee and side table with a sectional, one chair, and a big coffee table.
Or replacing two standard floor lamps with a large arcing floor lamp.
 3. Prioritize Needs, Wants, & Wishes
It's an emotional time to go from dreaming to actually deciding how you will decorate.
The best way to not have an expendable luxury item break your budget early, and then need to buy a necessity… is to prioritize your ideas into:
Must-Haves
The non-negotiables. The whole reason you are doing the room. 
Hope to Have
What you'd like to have included
Wishes
Luxuries you'd love
 4. Functionality
How do you want to live in your space?
Is it for dining, entertaining, studying, working, watching TV, or… ? 
If it's for multiple activities, how would you prioritize them?
Can any of the activity zones be combined if used at different times of the day?
5. Space Planning
If you plan multiple activities or seating areas in one room, plan the size of each zone.
Measure the room and each space and draw a plan. 
Then you can plan what size furniture, etc. will fit.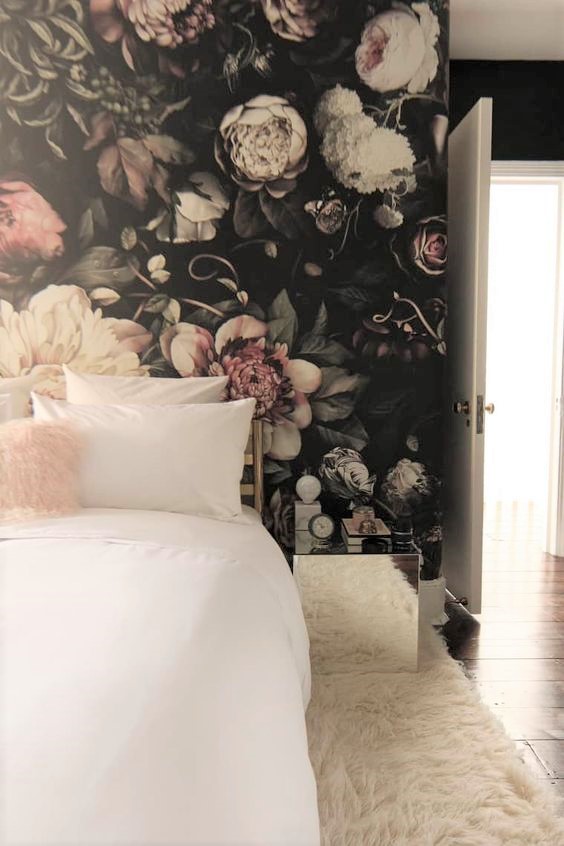 6. Design Goals  
What kind of a look and a feel do you want your rooms to have?
Calm, energizing, cozy, romantic, masculine, glam, etc.
Airy & light
Dramatic high contrast 
Colorful or neutral 
Modern, Scandinavian, Farmhouse, Transitional. Minimalist, or…?
Need to make two people's decorating styles work?
Look for 
Any commonality in colors or styles
Any ways the differences can complement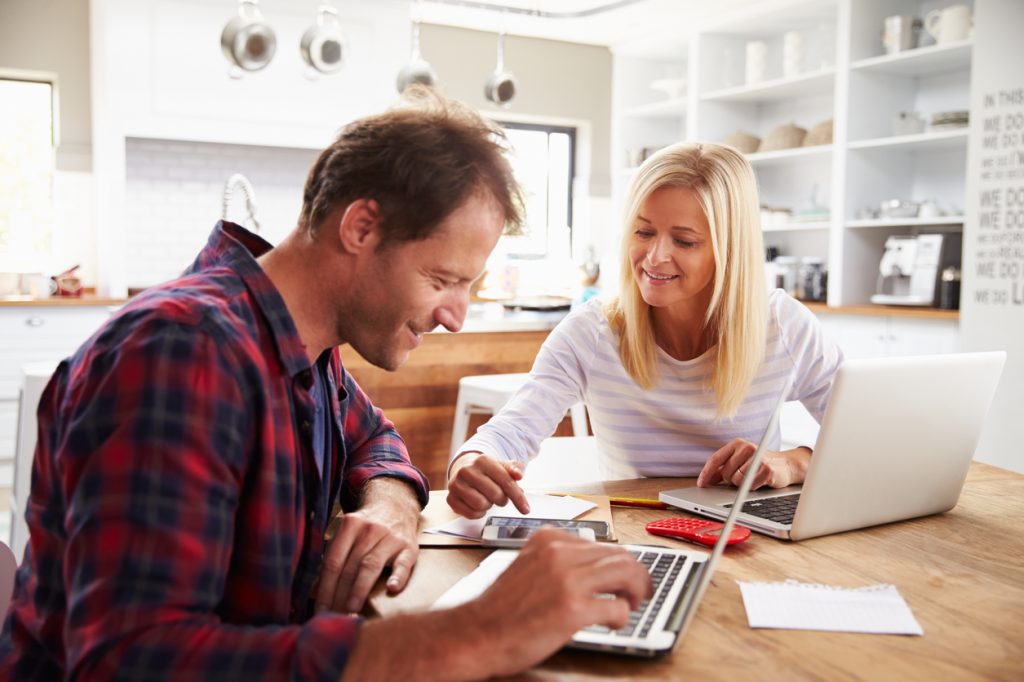 7. Investment
This is often difficult to think through and too many people want to skip it and "hope" by trying to control each buying decision they will be "OK" when they get the final bill.
I wished it could work that way, but I've not seen it yet.
Here's how to do it to give yourself the best chance to decide your purchases in light of a planned total investment:    
Set a Realistic Investment
Allow a 15-20% Cushion

This lets you opt for some unexpected extras you see 
Allows for unforeseen events 
Decreases the chance of a budget overrun  

Research The Investment Needed

Find out how much the possible major items may cost to get a sense of the budget needed.  

When it's More than You'd Planned For

Adjust the scope and choose what will give you the biggest return in design and livability
8. Timeline
Check the lead time on major products, and design support & trade availability against your hoped-for start & completion dates
A Decorating Plan based on these 8 steps will get you started in the right direction when it's time to shop. I've seen it work for thousands of rooms that have made people happy. 
If you need help creating your Room Decorating Plan
ask about our
"1 Hr. VIRTUAL CONSULTATION"
Or if you'd rather have it all done for you ask about our
"ROOM DONE FOR YOU" 
Connect online or call 425.977.5599