Thank You For Booking With Us!
I'm excited to talk with you about your home and because design is such a personal and personable business I want you to get the absolute most out of it. I'm looking forward to working together to make your dream space a real space!   
I will get In touch with you shortly. While you wait, here are a few articles to help you start thinking about your project!
Get Design Tips From The One Day Design Blog!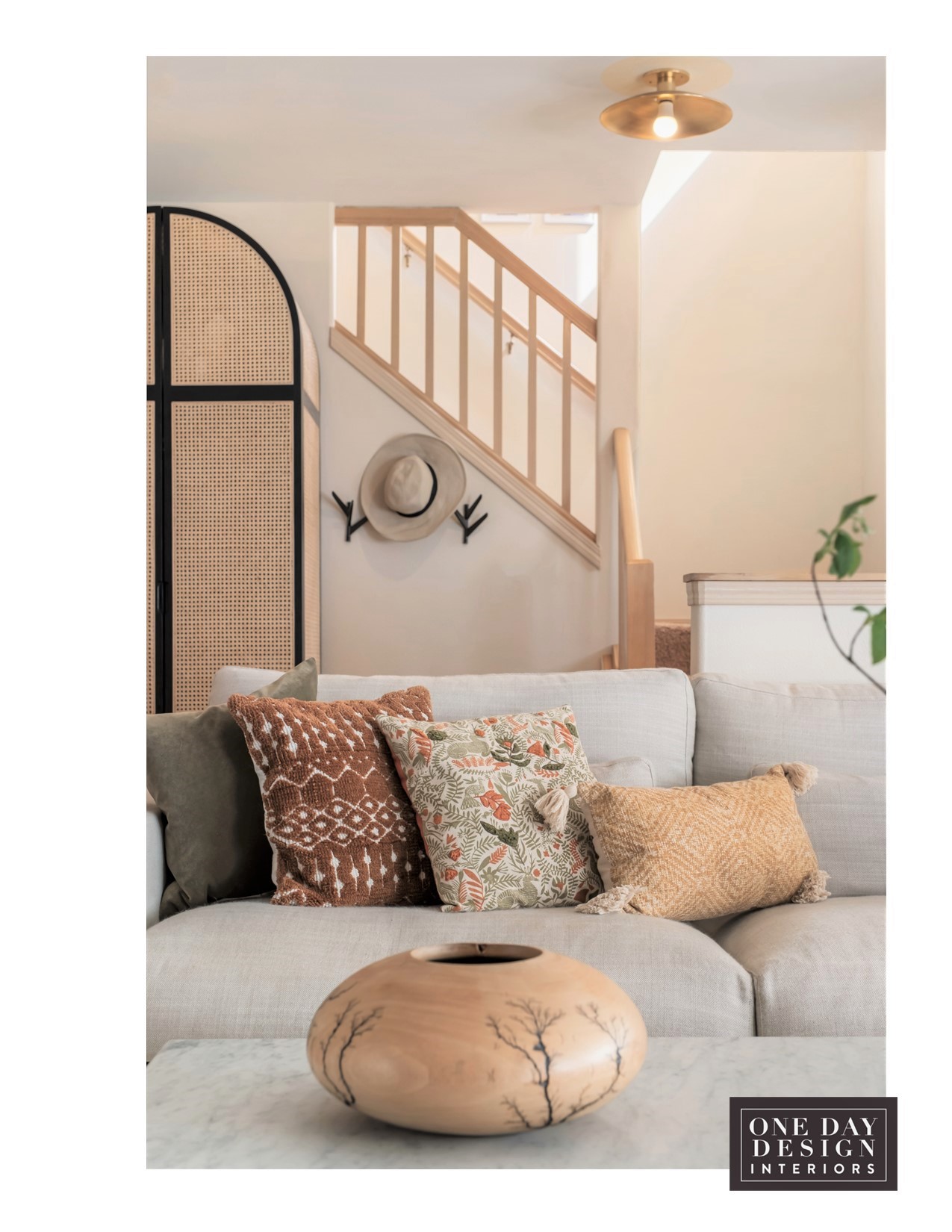 Creating Calm, Light-Filled Spaces to Call Home for a couple in their first house It's an exciting and long-awaited time to be decorating your first
Read More »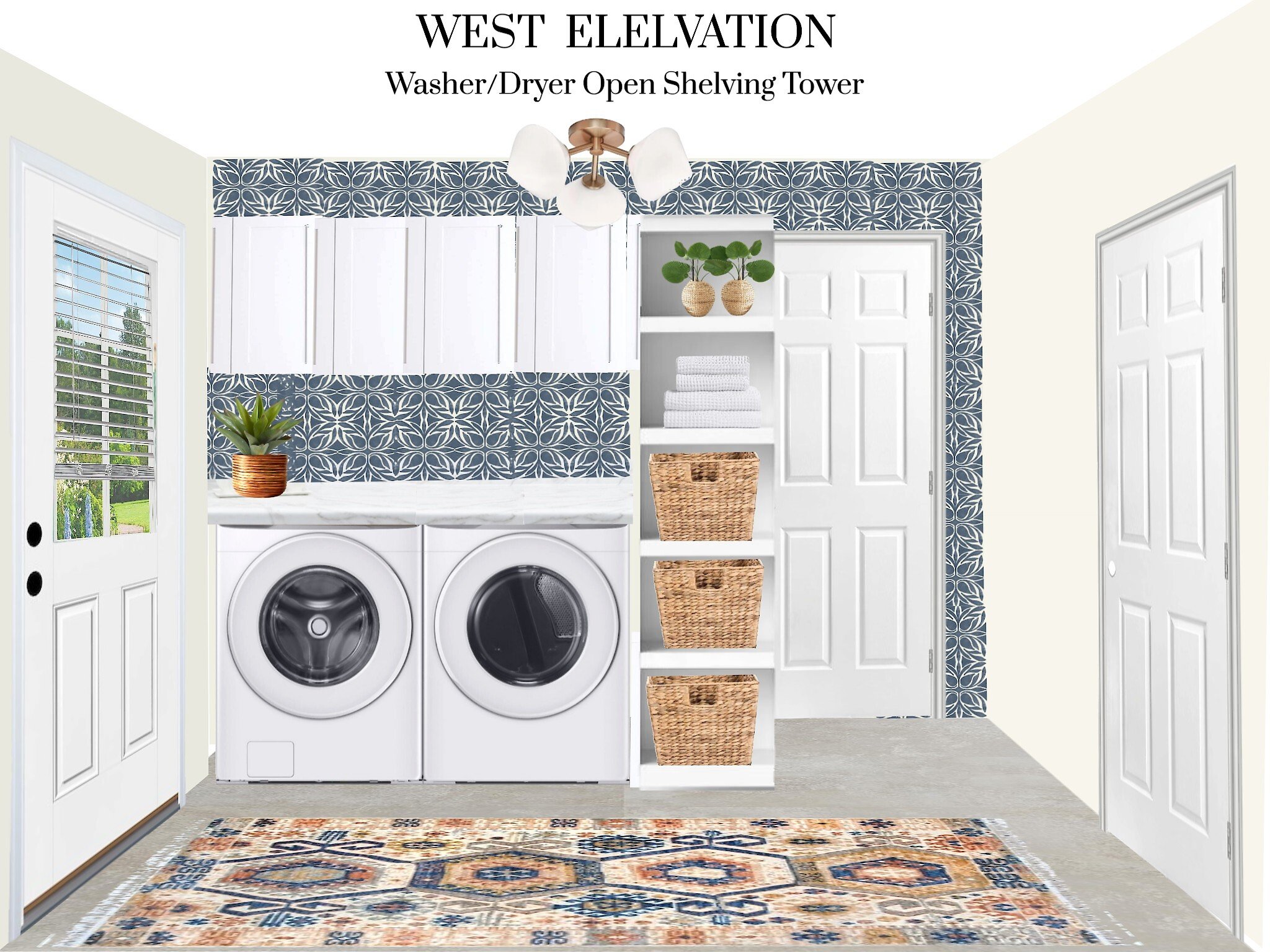 The Laundry Room Yet to meet anyone who loves doing laundry, so all the more reason we need to make that space sing! See how
Read More »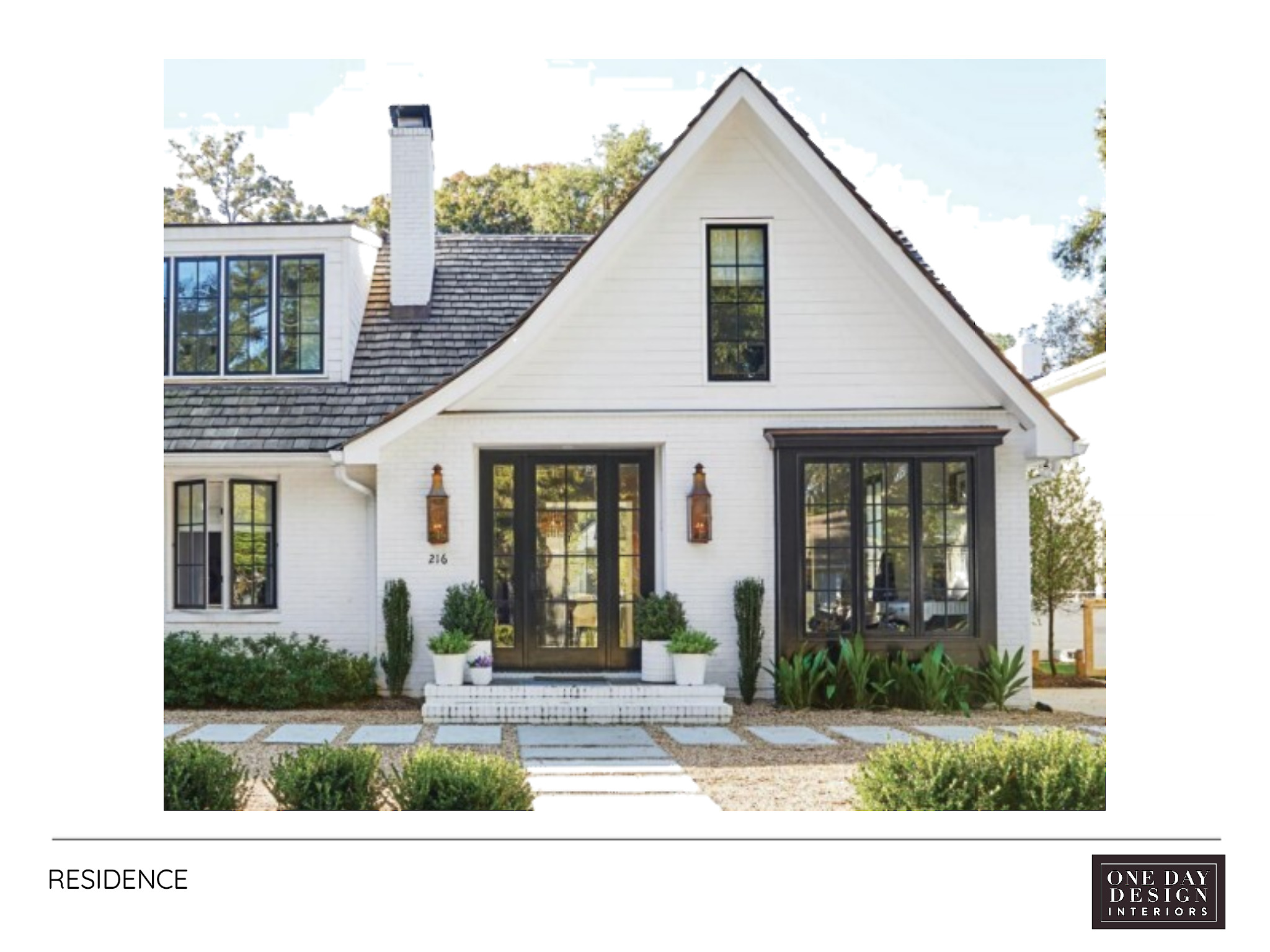 Should Your Exterior Match Your Interior? In a word, "yes" Or you can coordinate them. Either way think of it this way… We always expect
Read More »